Meet the Designer | Calligrapher
Hi,
I'm Lashay, owner and founder of AVA PIPER & COMPANY.
A Miami based Modern Calligraphy and Luxe Floral Arrangement company. My mission is very simple and clear. Create luxury visual art and an experience that speaks to the hearts of our brides, clients, and consumers.
Knowing the dynamics , aesthetics, and marketing goals for luxury brands, my objective is to bring the On-site Calligraphy experience to the next level.
Our

Services

Arrangements
The perfect rose for every occasion. Roses are the queen of flowers, with their exuberant color, fragrance and majestic appearance.

Calligraphy
Let your guests feel noteworthy as they admire their name elegantly scripted on beautiful stationery.

Workshops
Join calligraphy classes and group workshops for pointed pen calligraphy. Perfect for beginners and no experience is necessary.
Past Clients & Collaborators



Testimonials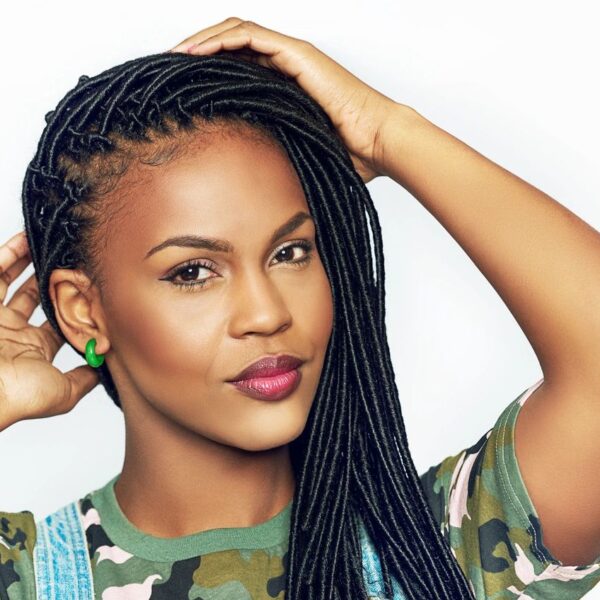 Glad we were able to make a last minute order. The custom calligraphy for the greeting card is a nice touch. The best!
Nicole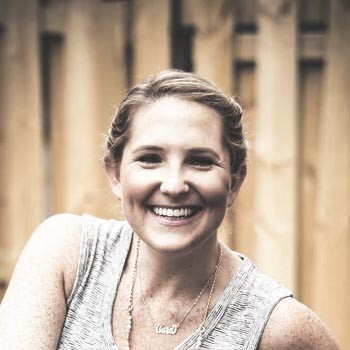 I couldn't have asked for more than this. Need a florist who can spice up your space with fresh blooms? Ava Piper & Company got you covered.
Sonia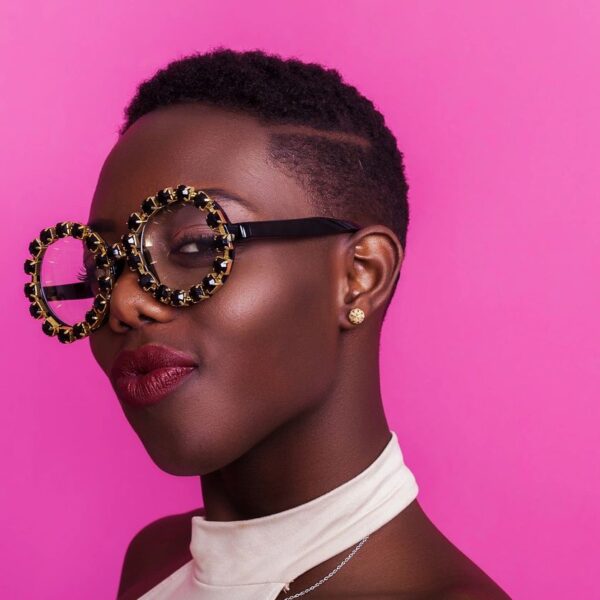 So pleased. Super excited about the Flower Subscription option. This is my company  "go to" for fresh flowers.
Jackee'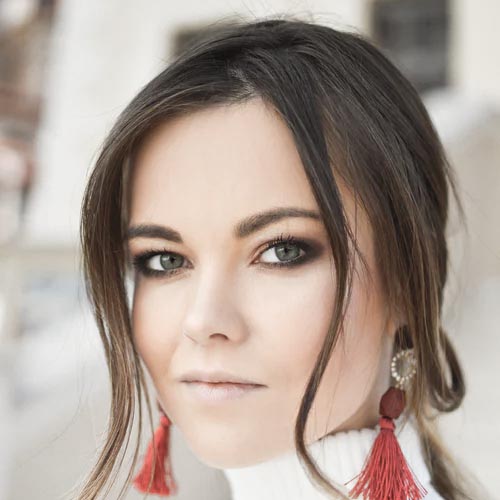 I would like to personally thank you for your outstanding flower arrangement for my birthday party.
Parker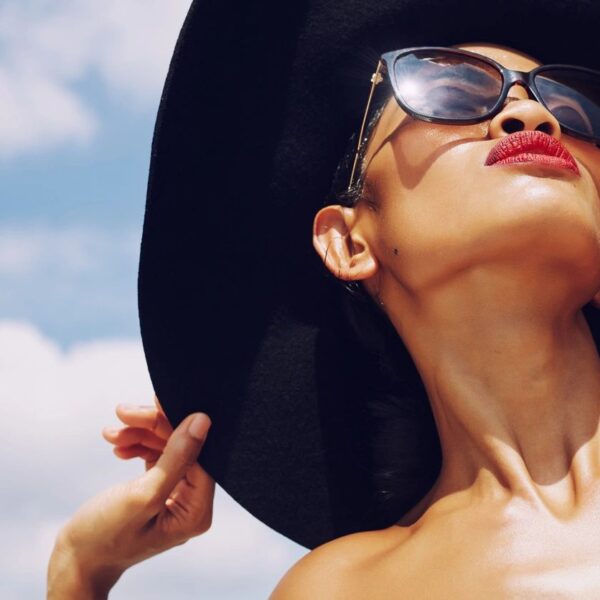 Repeat customer. Won't go anywhere else. My flowers from the Luxe Carrier are still alive.
Brittany
Simply the best. I would normally go with a "bigger name brand" but I decided to take a chance. I'm glad that I did.
Gina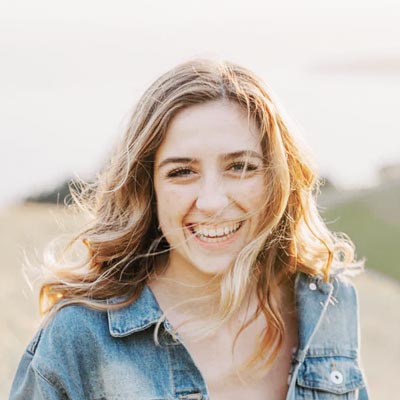 I am so pleased with this product. The best on the net! We have no regrets! Thanks Lashay!
Denise
Roses Fit
for Every

Occasion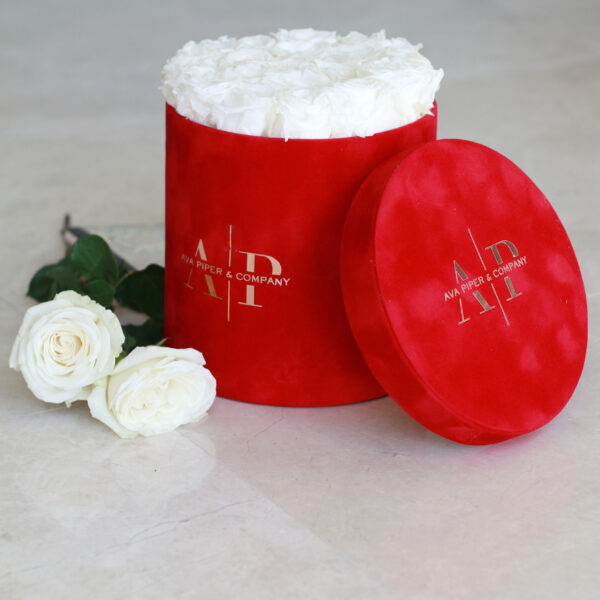 Anniversary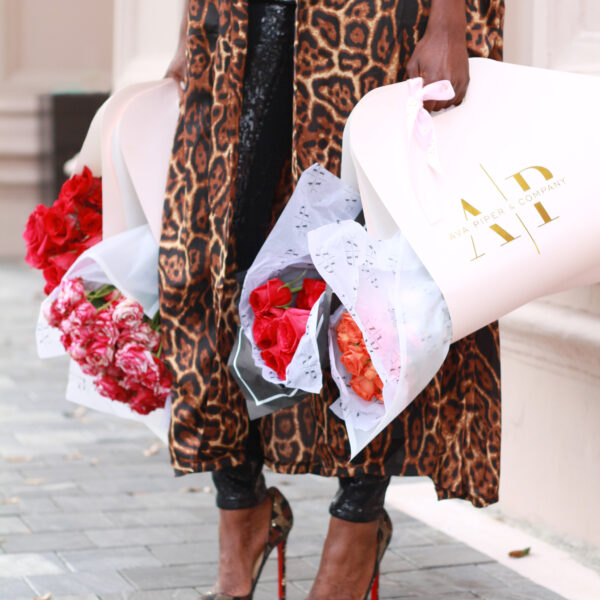 Just Cause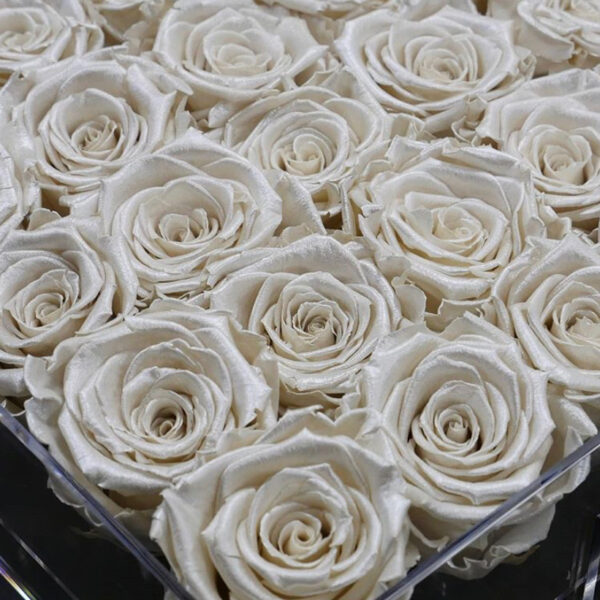 Sympathy
Floral
Subscriptions

COMING SOON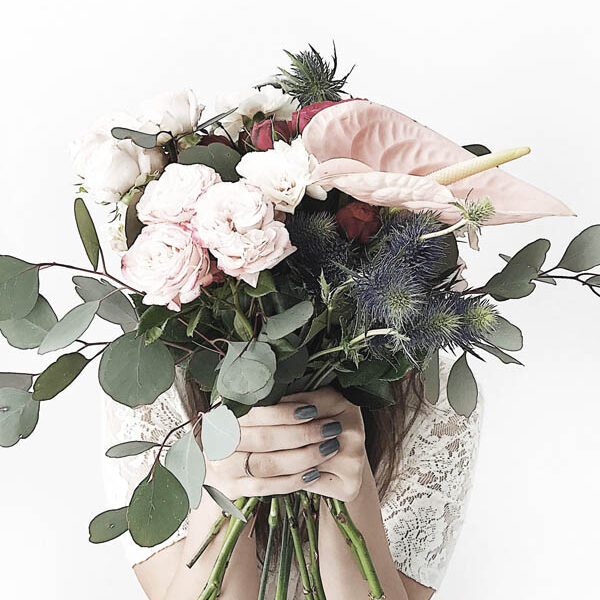 Choose Subscription Plan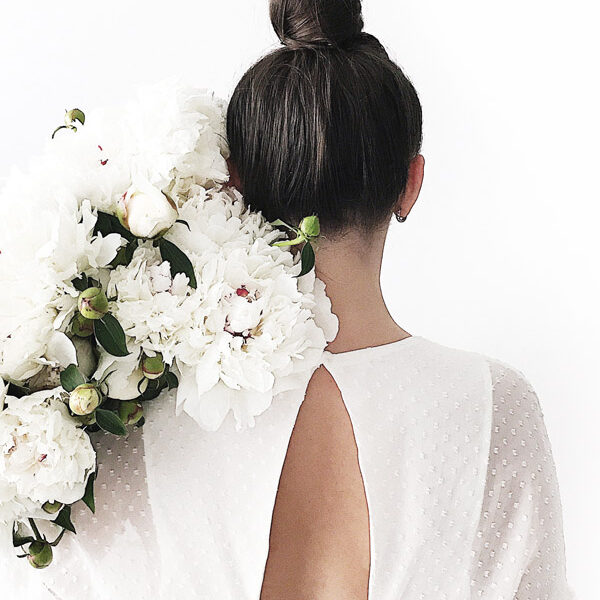 Select Your Frequency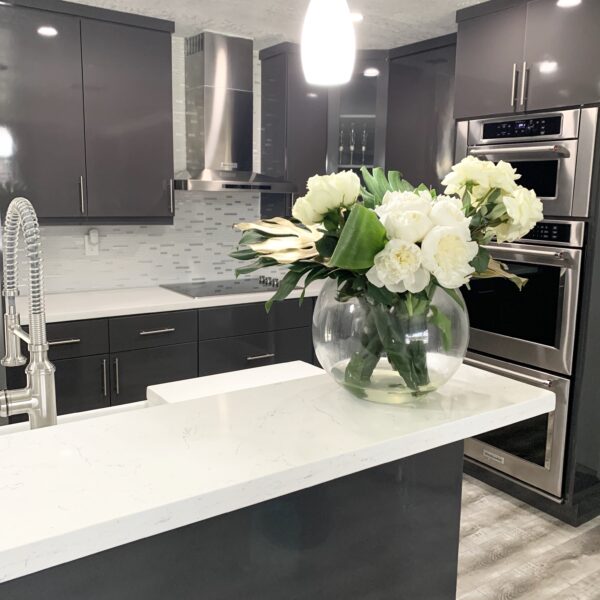 Enjoy Your Florals