Services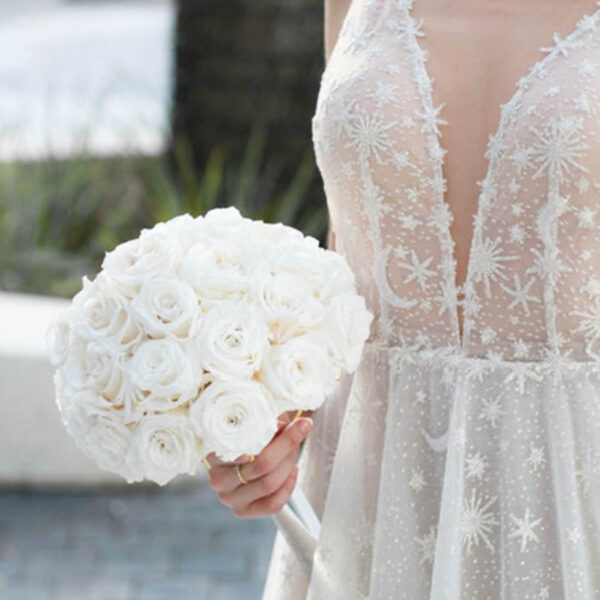 WEDDING & EVENT
Envelope Addressing, Signage (Acrylic, Mirror, Chalkboard), Place Cards | Escort Cards, Table Numbers, Welcome signs, menus, vows, lyrics, seating charts and more.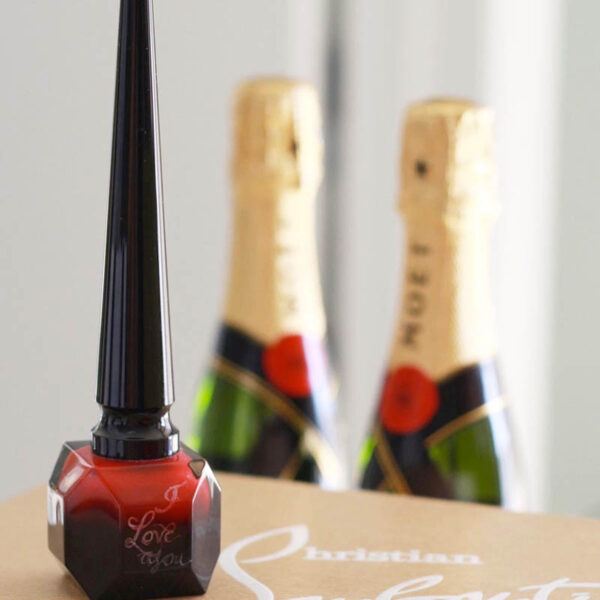 ENGRAVING & ETCHING
Glass Engraving & Etching, On-Site Event Engraving, Wine Bottle & Liquor Personalization, Cosmetic Engraving, Perfume bottles, leather, and beyond.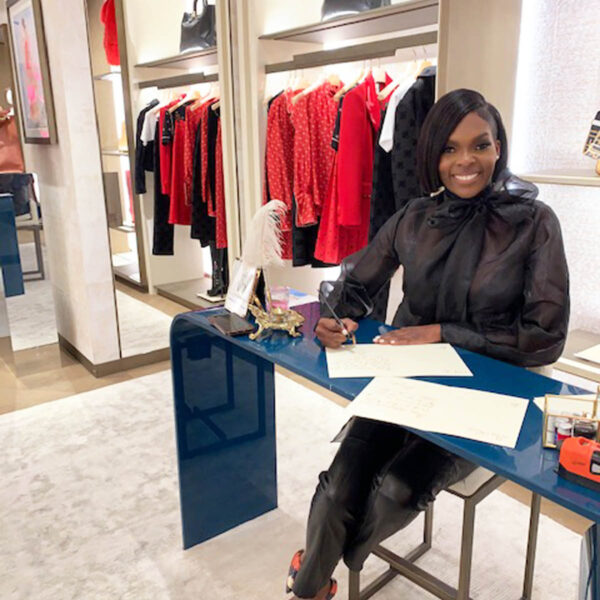 EVENT CALLIGRAPHY
Experiential Marketing, On-Site Event Calligraphy / Engraving /Envelope Addressing, Product Launch.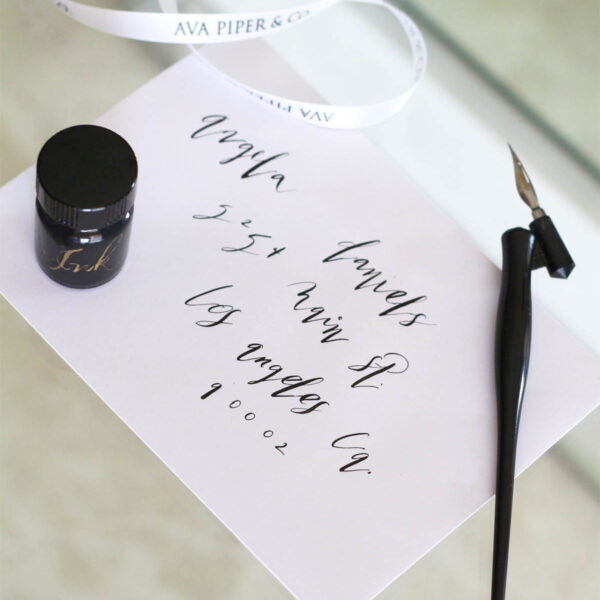 WORKSHOPS
What They Say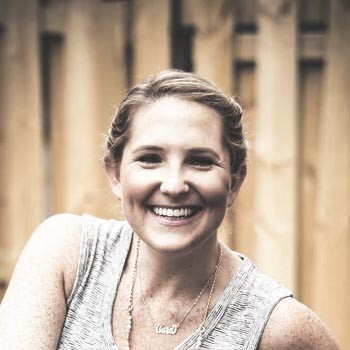 I couldn't have asked for more than this. Need a florist who can spice up your space with fresh blooms? Atelier's got you covered.
Sonja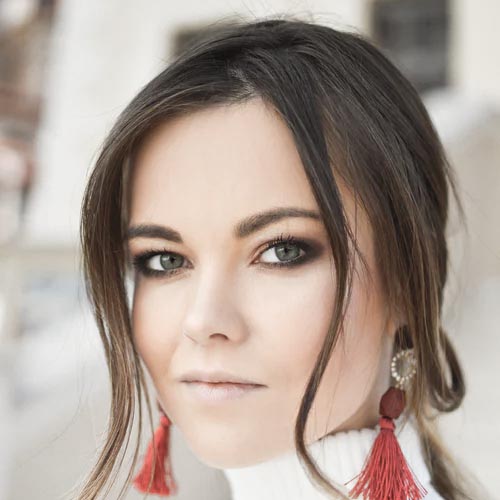 I would like to personally thank you for your outstanding flower arrangement for my birthday party.
Georgia May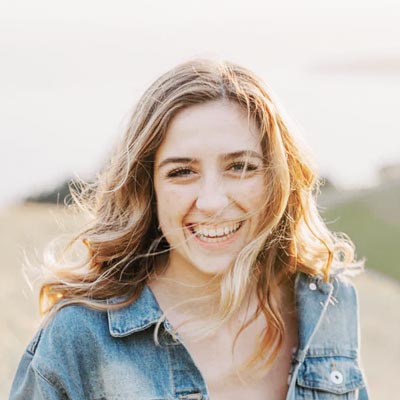 I am so pleased with this product. The best on the net! We have no regrets!
Elmer